Volunteering
Help other residents feel better through service.
The Village offers several opportunities for residents help their fellow neighbors. Volunteers experience the satisfaction and well-being that come with using their skills to make a positive difference in people's lives. If interested, please complete and return the application below to either our front desk or by email at info@friendshipheightsmd.org.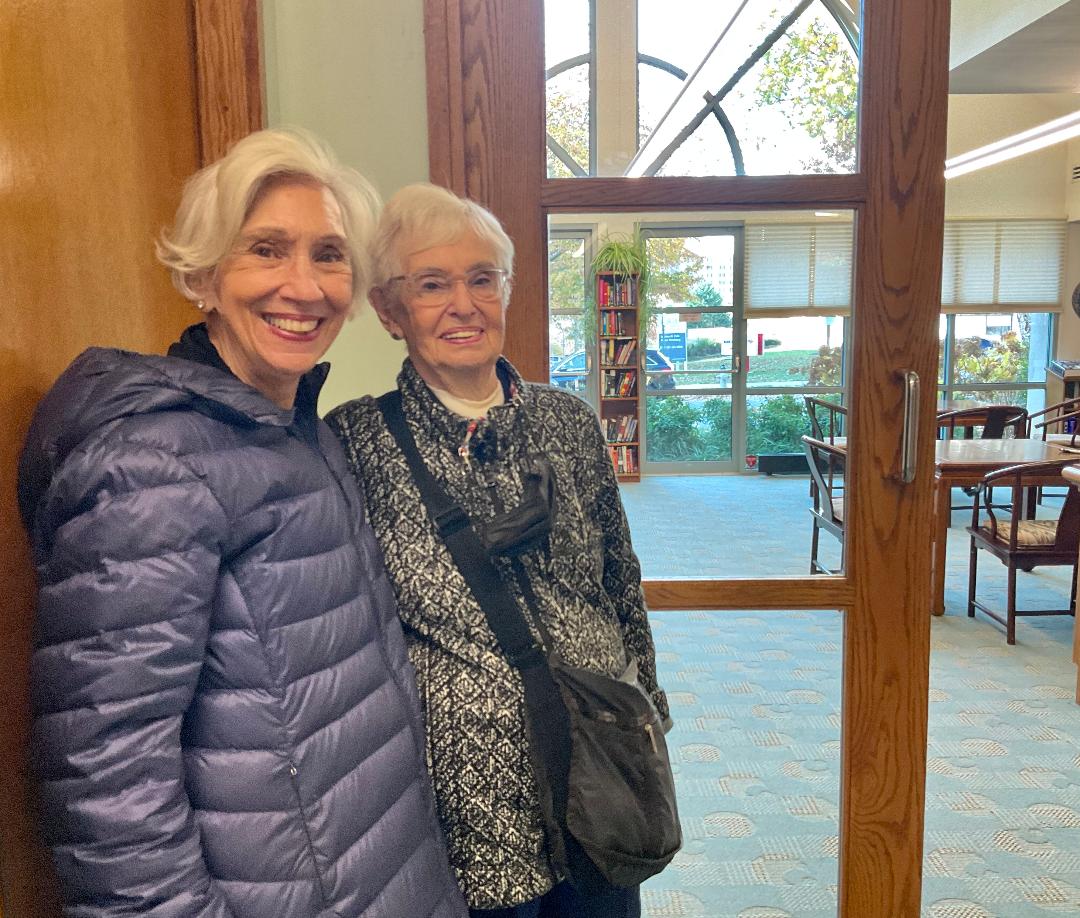 Please fill out our online form to submit a volunteer request to us directly. We try to respond to submissions within 48 hours, depending on volume of applications submitted.
---
---
If desired, you can also use the PDF form shown below and submit a printed copy directly to the Village Center.